Socratic Engineering
Asking questions to solve problems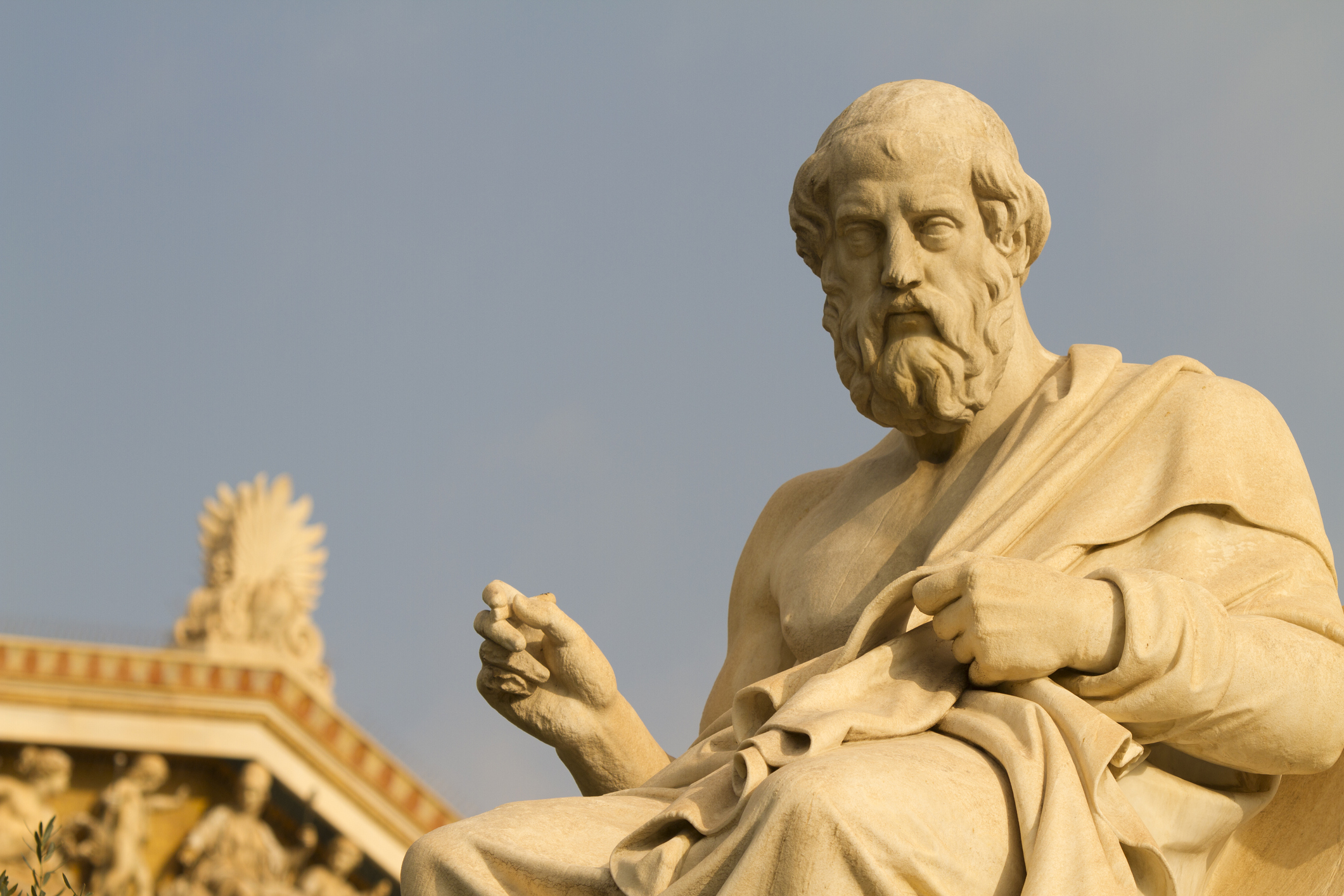 Welcome to Socratic Engineering.
Philip Miller is a writer, creative consultant, and audio engineer specializing in audiobook production.
The ideas shared on this blog are musings on ways classical studies and philosophy can contribute to modern society and improve our ability to think critically. Topics range from literature, the Ancient Greeks, song craftsmanship, pirate history and Star Wars to productivity habits, to-do lists and ways to help creative people do work.